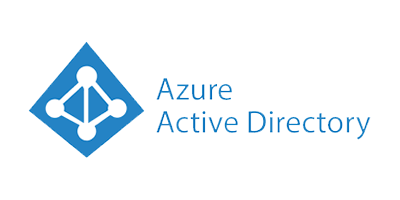 Supported Languages
English
Integration Pack for Microsoft Azure Active Directory
For customers running a hybrid on premise and cloud Active Directory solution then User account
administration is done in the on premise Active Directory system and synchronized with Azure.
Customers who wish to run an Azure Active Directory only solution must now do their Administration via the Azure web portal or Azure PowerShell.
The Kelverion Integration Pack for Microsoft Azure Active Directory is a compliant integration for the Microsoft System Center Orchestrator IT Process Automation Solution.
The Integration Pack enables pre-defined integration and automation capabilities associated with provisioning and managing Users and licenses via Orchestrator.
The Integration Pack delivers a range of re-usable activities to automate IT functions such as:
Automated Provisioning
Automate the creation of Azure Active Directory Users directly from Service Requests and License those Users.
Management of Azure Active Directory
Automate management of Users in Azure Active Directory to support business demands and
remove manual effort.
Watch a demonstration of the Integration Pack for Microsoft Azure AD below:
The full library of product videos can be found here: